Welcome to the Red Apples Orchard!
We invite you to meet the team of people (and dog) who together, bring somewhere in the neighborhood of 175 years (not including the dog years) of experience in video production, multimedia marketing, branding, advertising, design and PR/Media outreach… not to mention, juggling (literally and figuratively).
Marc Robertz-Schwartz
President/Executive Producer


"The climb is always steeper. And sometimes your nose bleeds along the way. But the view is always better from the high road."
– Anonymous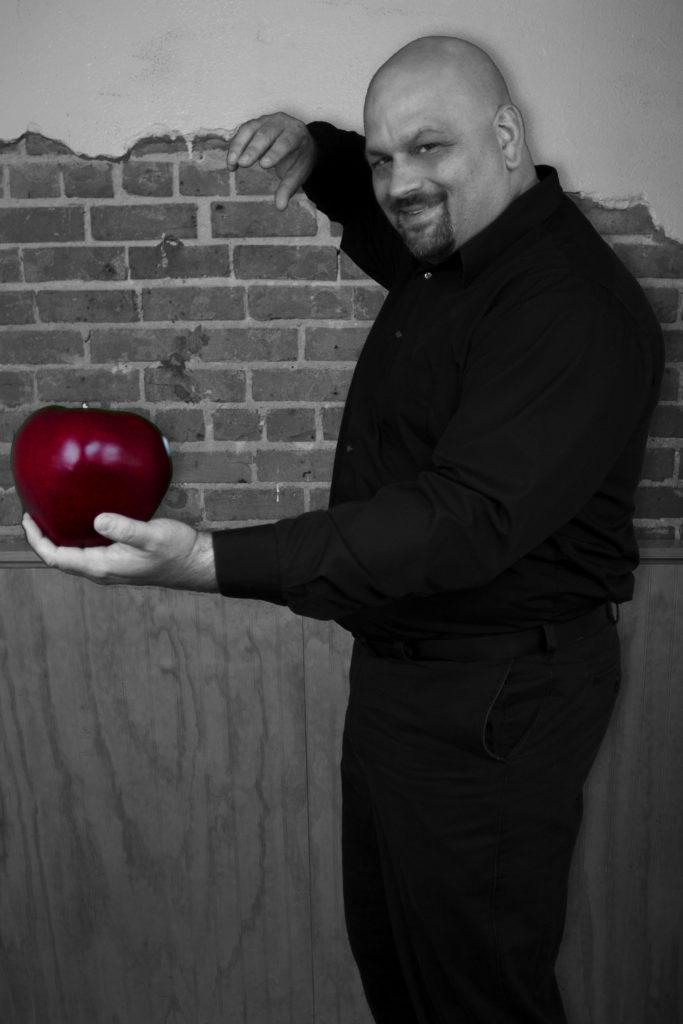 Derek Locke
Videographer/Editor


"Only a life lived for others is a life worthwhile."
– Albert Einstein
Nanci Schwartz
Writer/Producer


"Regardless of the changes in technology, the market for well-crafted messages will always have an audience."
– Steve Burnett, The Burnett Group
Susan Fox
Producer


"It's not what you look at that matters, it's what you see."
– Henry David Thoreau
Kris Poliquin
Videographer/Editor


"Better to remain silent and be thought a fool than to speak and to remove all doubt."
– Abraham Lincoln
Christine Cruz
Graphic and Digital Designer


"You drown not by falling into a river, but by staying submerged in it."
-Paulo Coelho
Naomi Gonzalez
Videographer/Editor


"The limit does not exist."
-Cady Heron
Trevor Aiello
LSTV Master Control
Quote: "A good idea is something that does not solve just one single problem, but rather can solve multiple problems at once."
-Shigeru Miyamoto
Mocha
V.P. of Napping
Quote: "It's not the size of the dog in the fight, it's the size of the fight in the dog."
-Don Browne, NBC6
* Our sweet friend and office mate passed in August, 2016 but will always be remembered.